When artists need their album mastered they trust multi-GRAMMY®-winning engineers Gavin Lurssen, Reuben Cohen, and the Lurssen Mastering team. Whether they're mastering hit albums or the soundtracks of TV series such as Game of Thrones and Westworld, when they want to do a real-world audition of the music they trust our iLoud MTM studio monitors.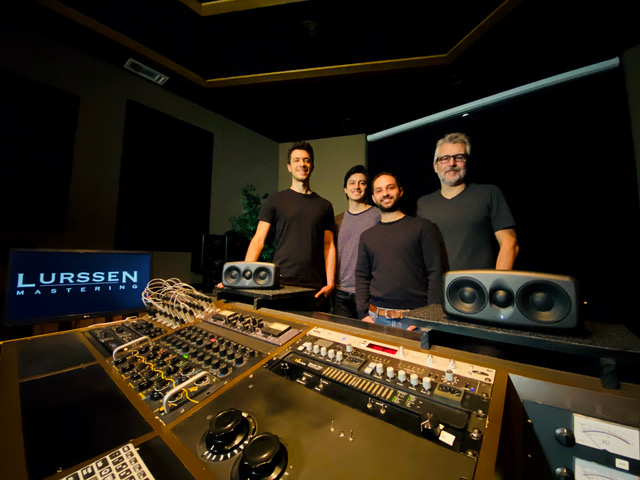 The team at Lurssen Mastering loves the iLoud MTM's. Perfect for use in any mixing or mastering environment to bring that hit record confidently across the finish line.
iLoud MTM leverages IK's two decades of DSP experience to offer a true phase-coherent response across the useful frequency spectrum, for unbelievably realistic, natural sound like you've never heard.  With the built-in ability to calibrate the speakers to any room they're the ideal monitor for mixing and mastering in any environment.  Delivering a true and accurate sound, you can always trust your mix to translate perfectly into the world when referencing on iLoud MTM.
Learn more about iLoud MTM here.